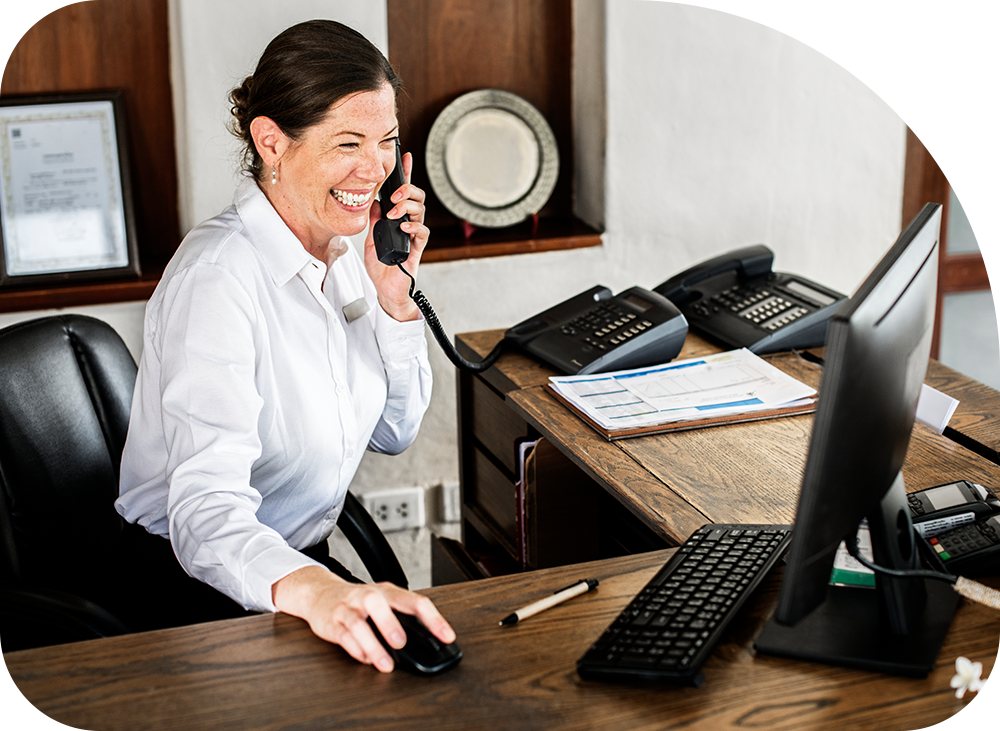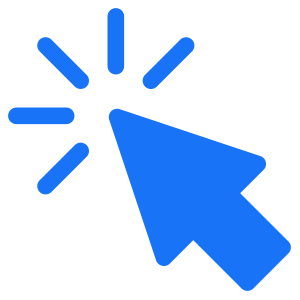 Dozens of travel agencies who want to do business with you are just a click away
The entire booking process simplified – starting with the contract, which is now easy to sign online and ending with the booking management, now connected to your Channel Manager.
Cut down on costs and save more time to do what you love best – hospitality.

What do you have to do? Almost nothing.
We extract connect with the Channer Manager or the Property Management system you work with, through a fast and safe integration.
This means you won't have to work with any other platform. Prices and availability will be updated in real time.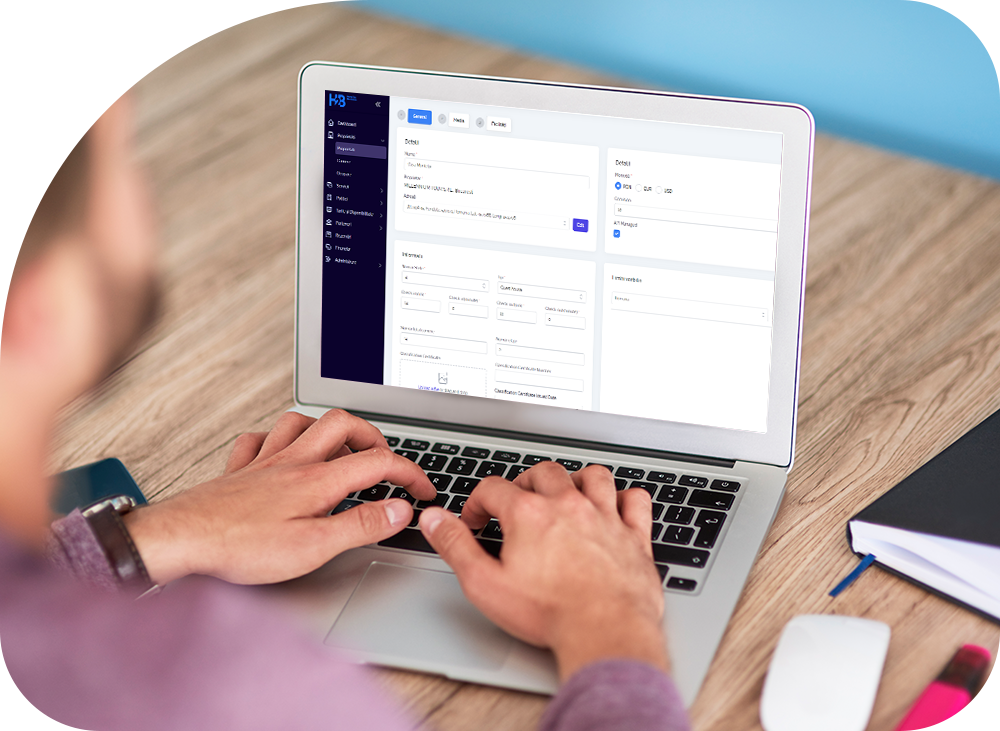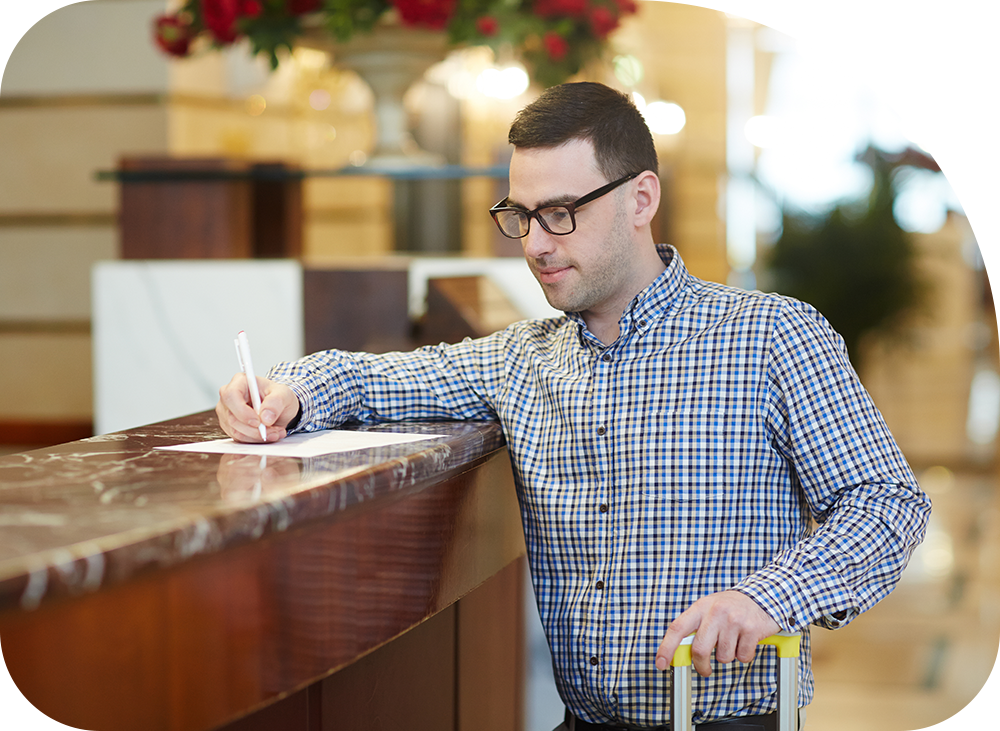 Calls, emails, bookings, invoices, or payments – all in one place.
We know a reservation usually implies calls to check availability, room details, and booking confirmation. Followed by the invoice email while checking if it's been paid.
It's time for a change!

100 travel agencies can help you sell more rooms right away
From the first moment your join H2B, our partners can promote your accommodation unit on their website. Every month, your offers can be seen by 100,000 potential tourists.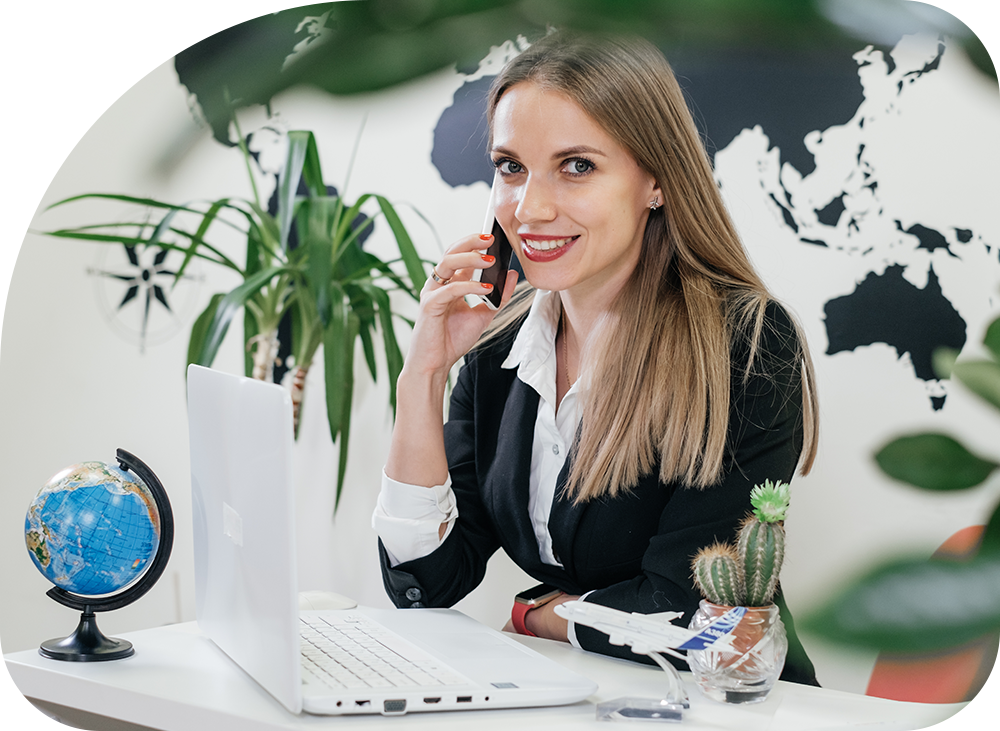 No installation fee.
For each confirmed booking, you will be charged only 1% of the collected amount.