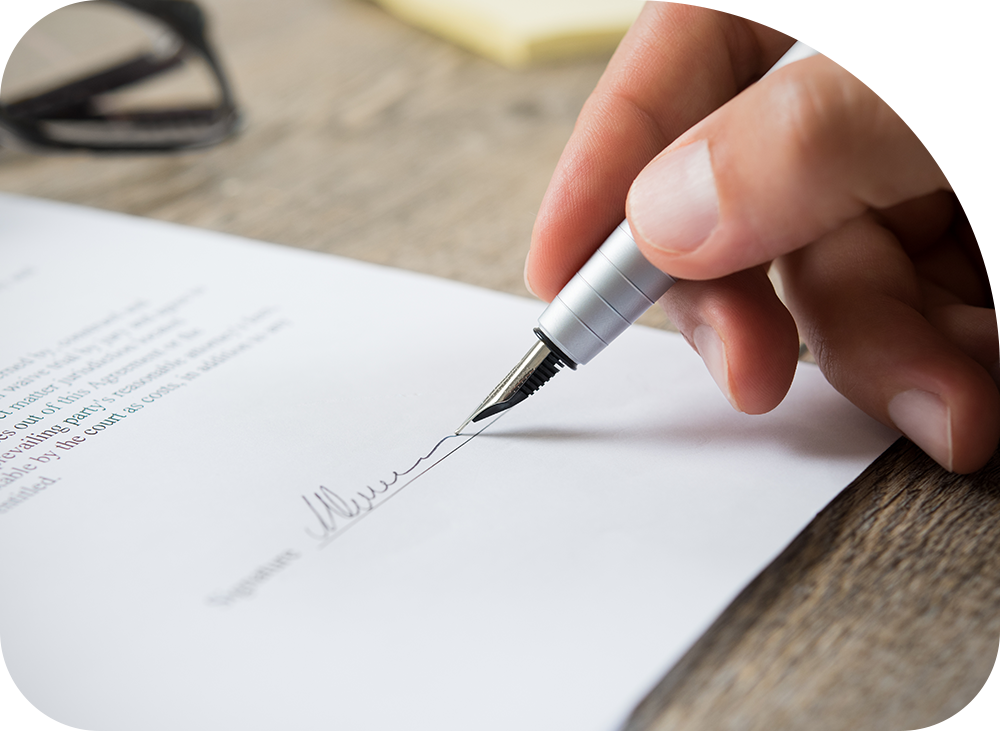 Sign contrats with accommodation units fast
Each time you find a new accommodation unit, you must go through a strenous process before booking a room – search contact details, send a few emails or even call front desk, and sign a contract before you can finalise the booking.
We made everything easy!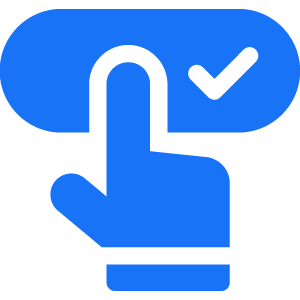 Complete booking management
The search and booking process is very easy to follow. You have real-time availability, quick booking confirmations and a simple way to organize your invoices.
We help you cut down the operating costs regarding the relationship with your accommodation units.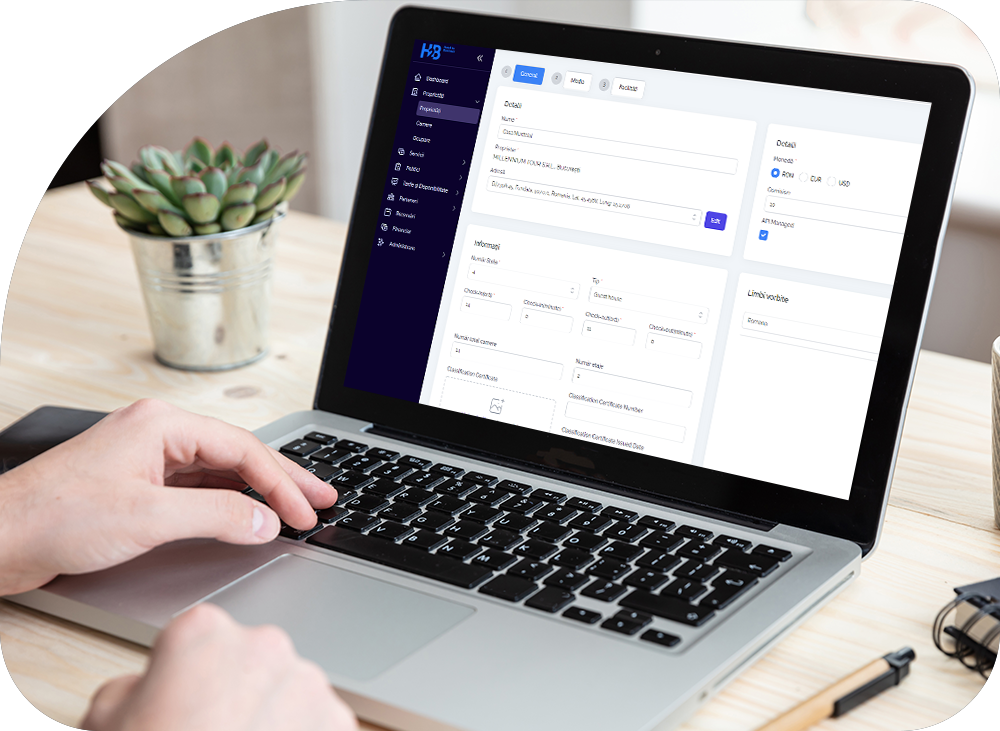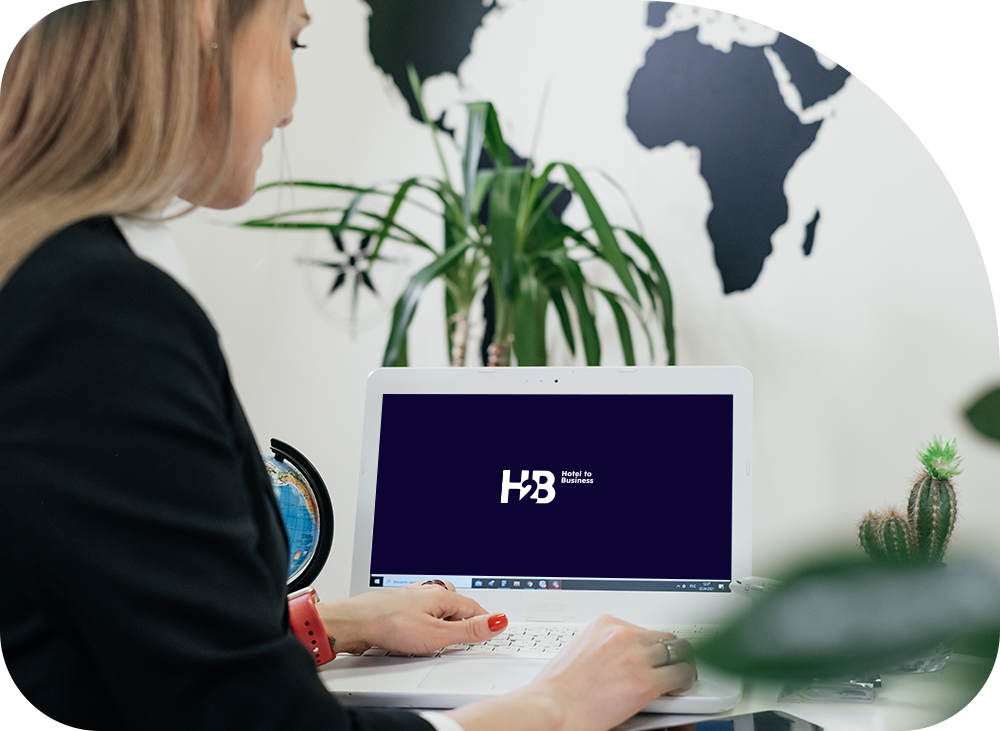 Fast and easy integration with your travel agency
Your customers are more and interested in finding holidays online. With H2B, you can show them a wide range of accommodation offers, with real-time availability and prices.
It's that easy!
No installation fee.
For each confirmed booking, you will be charged only 1% of the collected amount.