We increase your online offers' visibility and help you cut down on your operating costs with travel agencies.
H2B accesses information from the Channer Manager or the Property Management system you work with, through a fast and safe integration, providing an immediate connection with Romanian affiliated travel agencies. Thanks to our platform, your offers will be available to dozens of travel agencies and you'll manage bookings easily.
But that's not all. From the moment you join, our partners will promote your accommodation unit on their website. Every month, your offers could be seen by 100,000 potential tourists.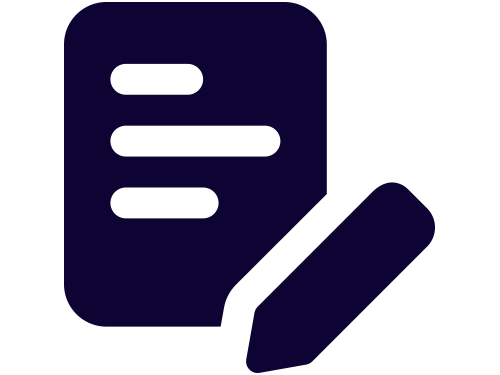 Easily sign contracts with any travel agency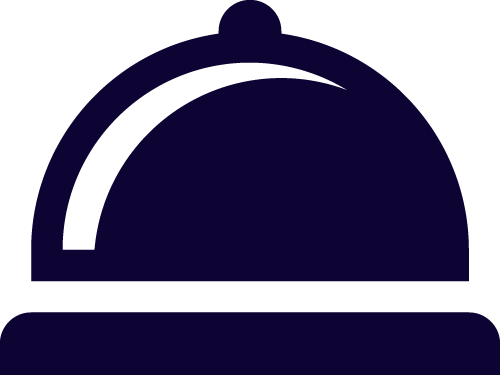 Every month, your offers can be seen by 100,000 potential tourists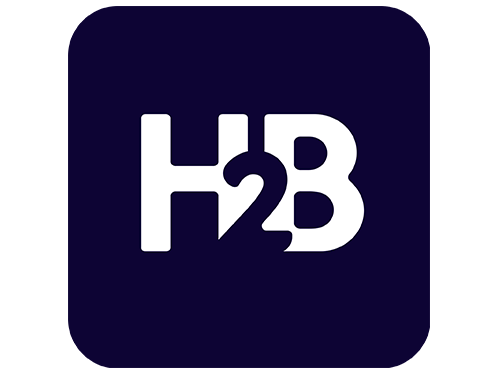 One platform for the entire booking process
H2B – the booking platform you were waiting for
Let's change the way we travel in Romania. Our platform is designed to solve all the challenges you faced so far: contracts, availabilities, confirmations, and property management.
Everything you need in one platform. Every online travel agency will be able to integrate H2B with its website and help tourists book safe and fast.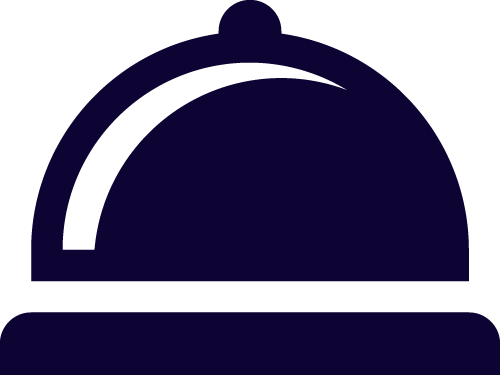 Real-time availabilities and fast booking confirmations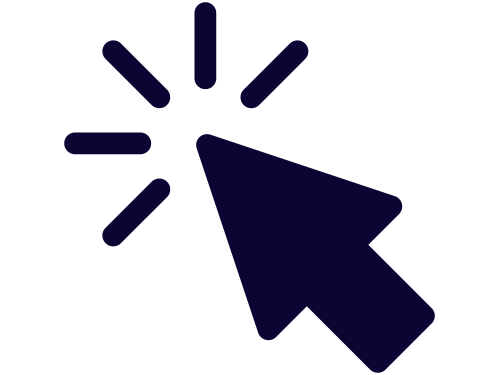 You're a click away from booking anywhere in Romania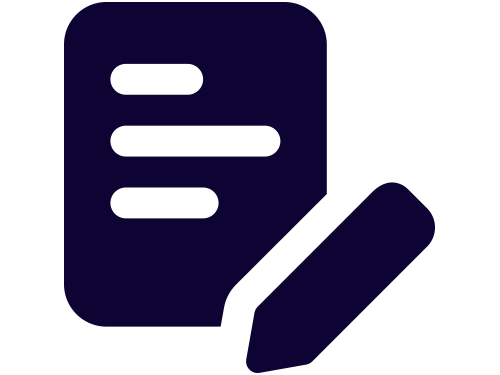 Sign contrats
with accommodation
units fast